Featured on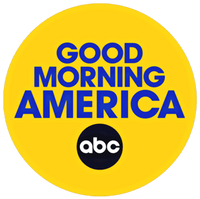 Let customers speak for us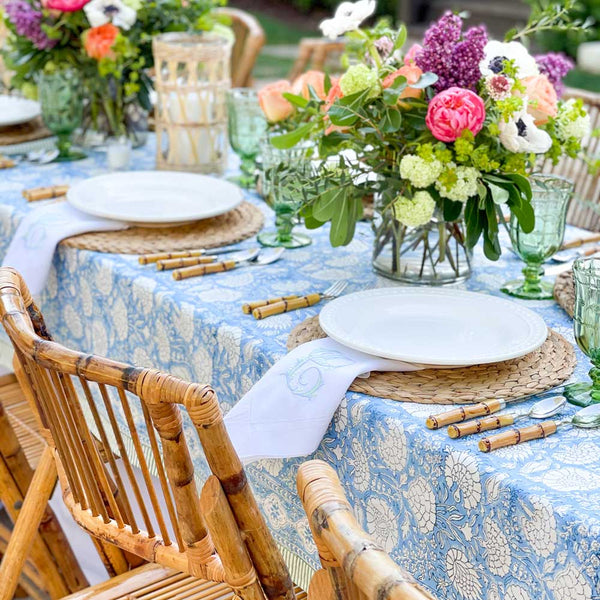 Tablecloth Best Sellers
Our never fussy fan favorites. Treat your table with our best selling prints.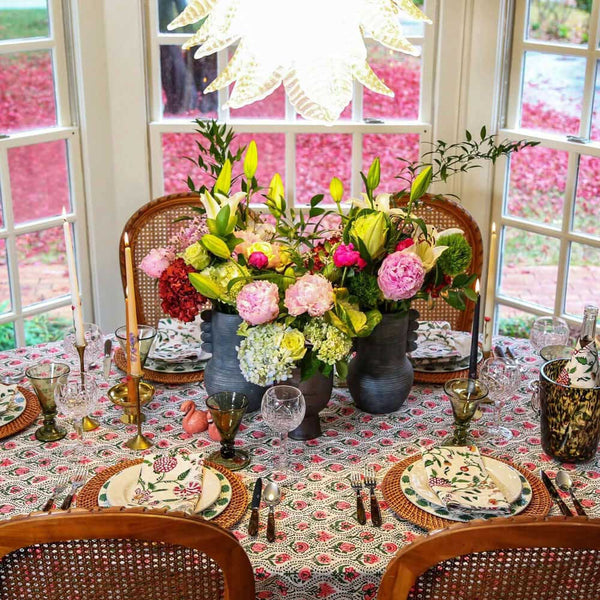 Tablecloth New Arrivals
New high-quality, colorful table linens. Get'em while they last!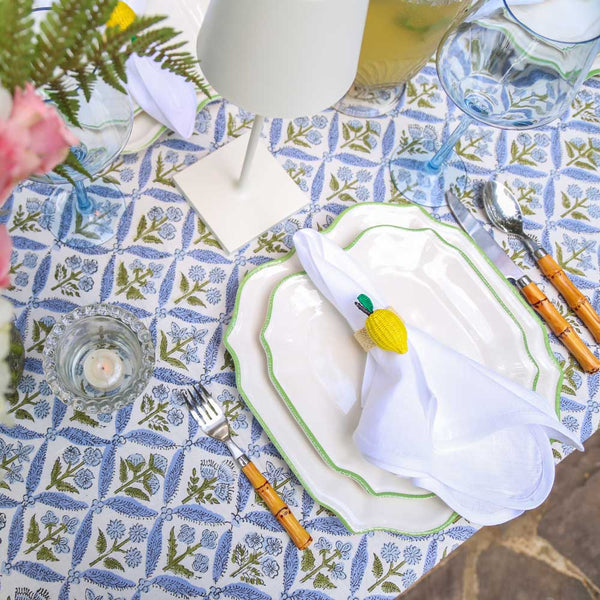 Rectangular Tablecloths
The easiest way to add character and warmth. Minimize the stress of preparations and make your table instantly pop.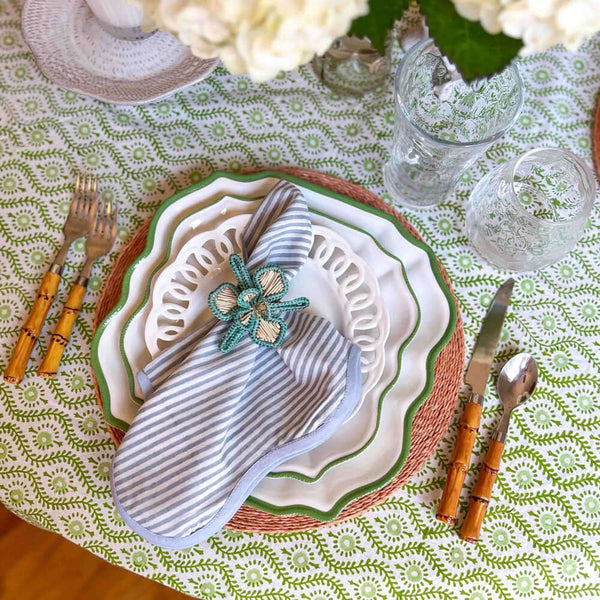 Round Tablecloths
Add instant character and warmth with vibrant floral prints for 90" and 110" rounds.